Personally I am rooting for Olivia Wilde because she is gorgeous, I liked her on House (she hasn't been there this season) and I just saw Year One where she was great although slightly too pretty for the part she played (sorry, it's true- she was standing next to Jack Black and Michael Cera for most of it!)...
We've got our Superman -- now we need the woman who melts his heart like kryptonite.
With
Henry Cavill tapped to play
the Man of Steel in the upcoming Zack Snyder/Christopher Nolan 'Superman' reboot, the question has become who will play Lois Lane? Luckily, there's no shortage of choices or, indeed, rumors.
For a while, it seemed that Kristen Stewart had the role on lockdown, but after meeting with Snyder, she
turned down the opportunity
, seeking instead smaller, more independent films in the wake of her massive 'Twilight' success.
For reference, Kate Bosworth played Lois Lane in the 2006 film 'Superman Returns,' while Margot Kidder took on the role in the 1970s and 80s film franchise.
Jessica Biel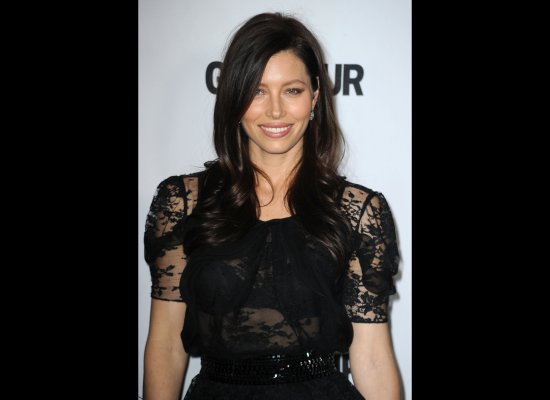 Kristen Stewart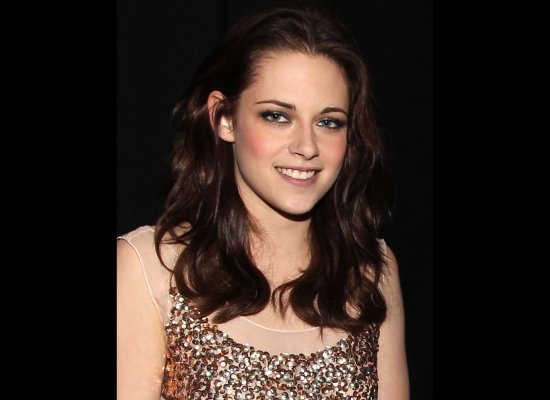 Rachel McAdams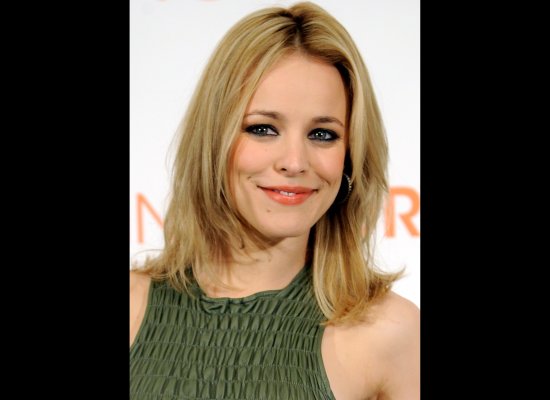 Malin Ackerman
Olivia Wilde
Dianna Agron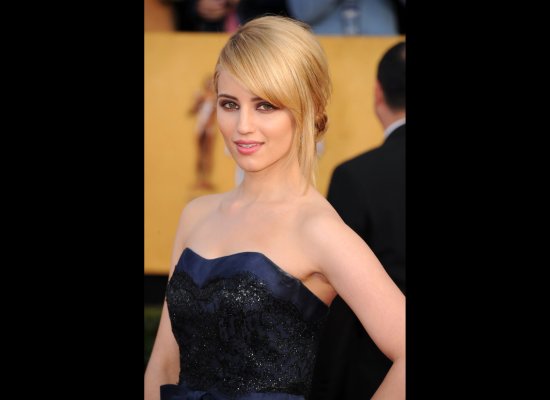 Mila Kunis